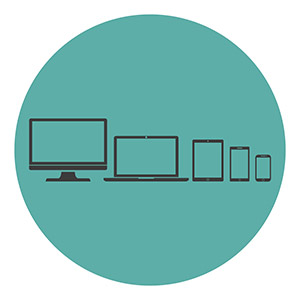 I am a freelance web builder and graphic designer located in Melbourne, Australia.
After completing a degree in interactive media at IADT Tampa (International Academy of Design and Technology(https://en.wikipedia.org/wiki/IADT_Tampa)), USA in 2001 I returned to Melbourne, Australia where I have been based since. Before that time I lived in Germany, France the US and Greece and my early childhood was spent well in Geelong and Adelaide.
I have a strong background in hospitality (everything) and in music (blues, jazz, funk and fusion: speciality guitar and all other music genre's known by me as well.

A bit about myself (web and design):
Starting around 2004 I specialised in the wordpress platform and its cms (content management system).
I have had the privilege of providing ongoing overall web and design support of all of Kevin Purcell's output on the web and many of his print requirements from about 2005.
Kevin is a true innovator of many genres.
The internet/web should be a piece of art, understandable, a source of knowledge and accessible to everyone.
Have a nice day and get in touch if you want to have a chat.
Chris